Help! can't see items on the ground (Fixed)
andri
Posts: 6
Was doing my thing in a "Map" and show items disappeared on me, as you can see on screenshot there is nothing off with that, tried ticking everything off, applying, reticking, zoning
everything, items only show if I press (alt), but i really dont want to be running around while pressing (alt) all the time.
Is there a console command or something I can do so I can see the items again?
Mousing over the item so you can see it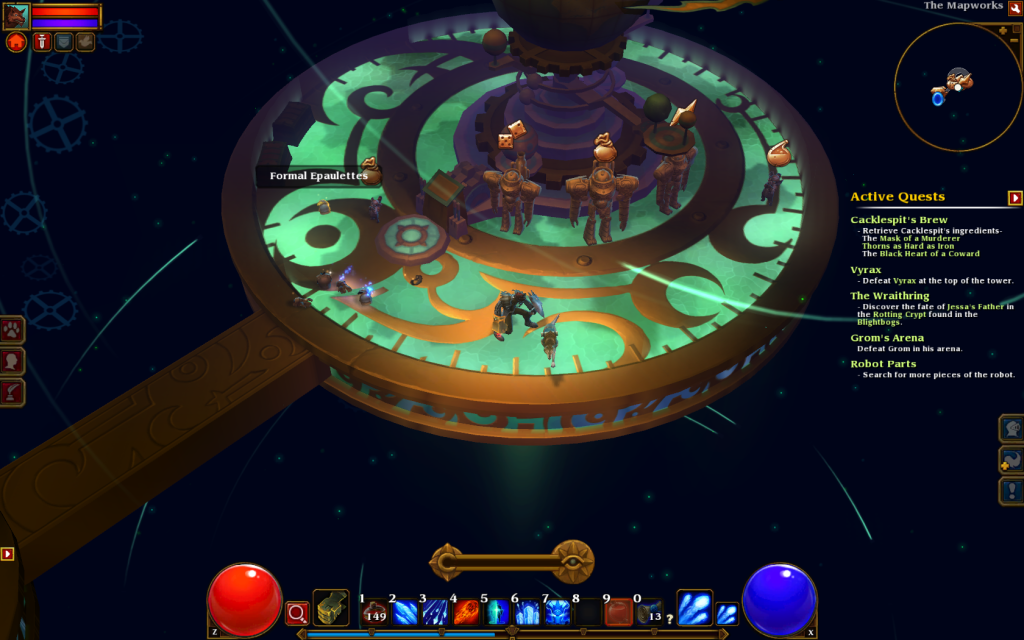 All ticked.