[SKIN] Vanquisher Revealing Armors
7eg
Posts: 9
✭
I've made a package of edited textures for all Vanquisher armors, including base clothing. Some are ****, some have translucency, and some are just more revealing variants of the originals.
Version 1.1 has more refined armors, with more revealing vice fully ****. The starting, assassin, buckled, plate, and chain chests have been modified in this release.
There are 2 optional edited base skins in the package with ****, designed to work with the edited armors. One is a modification of the default skin, and the other is a modification of Loraxium's ebony skin.
Screenshots of the revealing armors: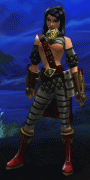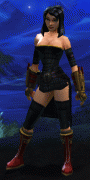 Four of the newer ones: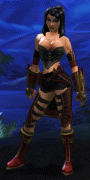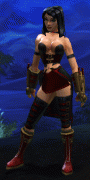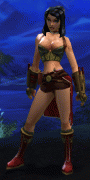 Download and All Screen Shots:
http://www.torchlightinsider.com/forums/showthread.php?t=327