Eurogamer interviews Salan on SynergiesMOD
Salan
Posts: 2,642
With all the focus from different game sites over the last month Eurogamer editor Chirstian Donlan was quietly playing SynergiesMOD and asked if I would be interested in doing an interview for the site. This was when we were first working on the IncGAMERS one, I delayed for a bit, and hit a bit of a snag in my personal life but the interview is out and posted up at Eurogamers in the UK. It seems to be reaching a different audience then TL2 normally hits with, so that's a great thing for runic, and for the mod itself!
If your interested in reading it can be found here.
http://www.eurogamer.net/articles/2013- ... itious-mod
this link doesn't show the Eurogamers link from the front page of their site with the newest release picture for synergies, bringing all new armor into Tl2 by MFS88 (this is NOT a re-texture, it is in fact NEW models)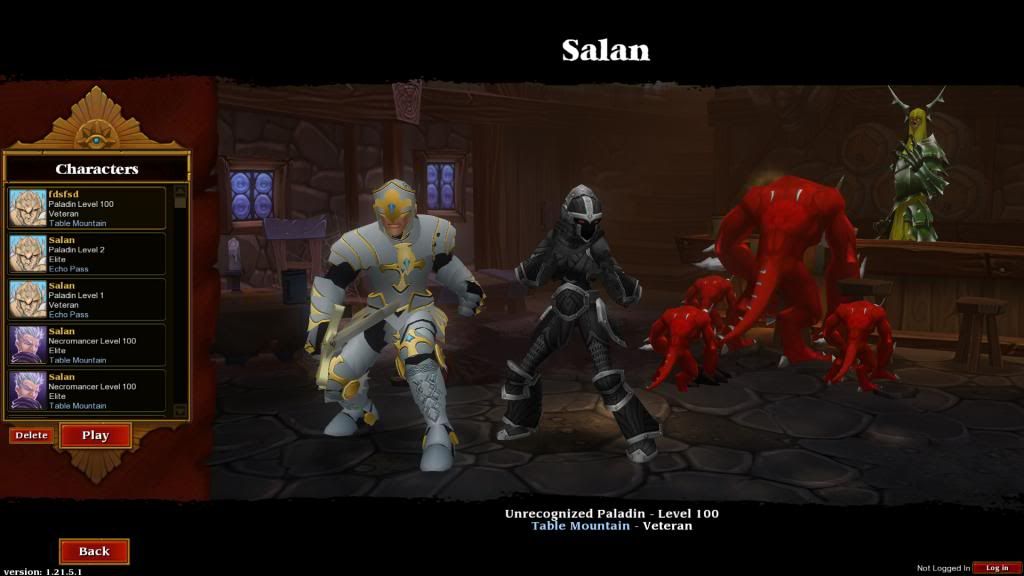 Synergies Conversion mod:
http://www.synergiesmod.com
Elite monsters, Hero monsters, world bosses, rare dragons, rare trolls, three tiers of End Game Raids, Legendary Armor sets,
NEW
Legendary Weapons, 3 new classes, Mercenaries, and Angels!