Level rule set editor bug
Salan
Posts: 2,642
here is a graphical descritpion on the fact that the level rule set editor does not recognize unique directories that are not part of the BASE game. No directory I create, nor cloning to any directory I have created works.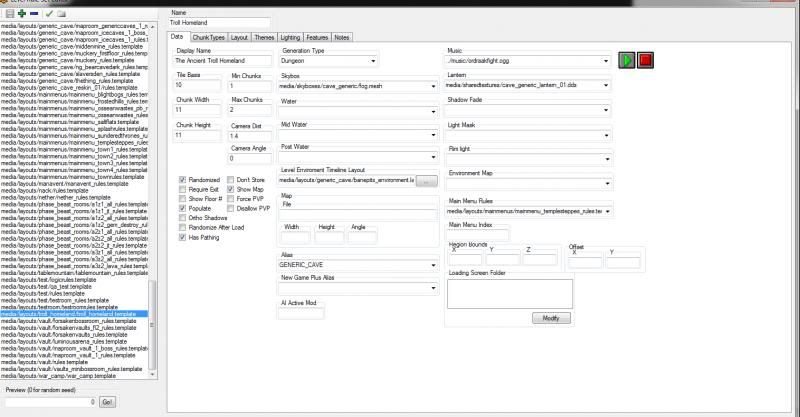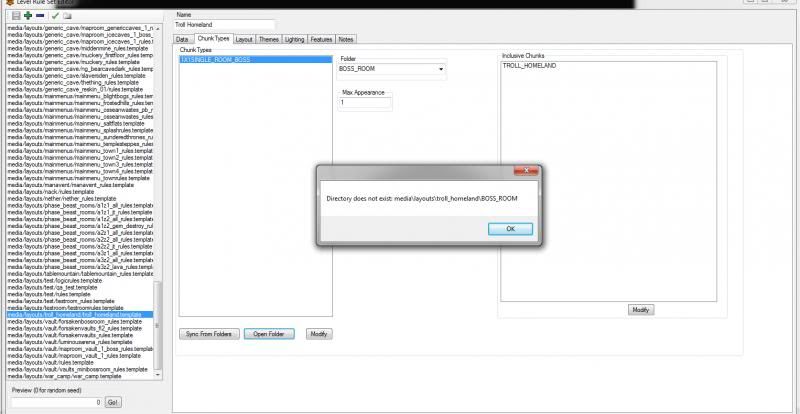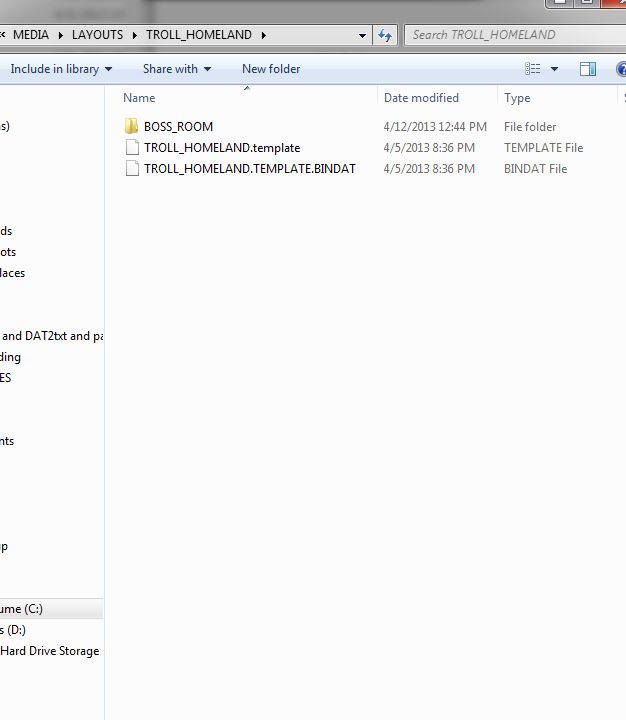 This makes most of the functionality with the level rule set unusable. you also can't clone into directories you have created as it doesn't recognize them as existing.
Synergies Conversion mod:
http://www.synergiesmod.com
Elite monsters, Hero monsters, world bosses, rare dragons, rare trolls, three tiers of End Game Raids, Legendary Armor sets,
NEW
Legendary Weapons, 3 new classes, Mercenaries, and Angels!