New game plus at highish level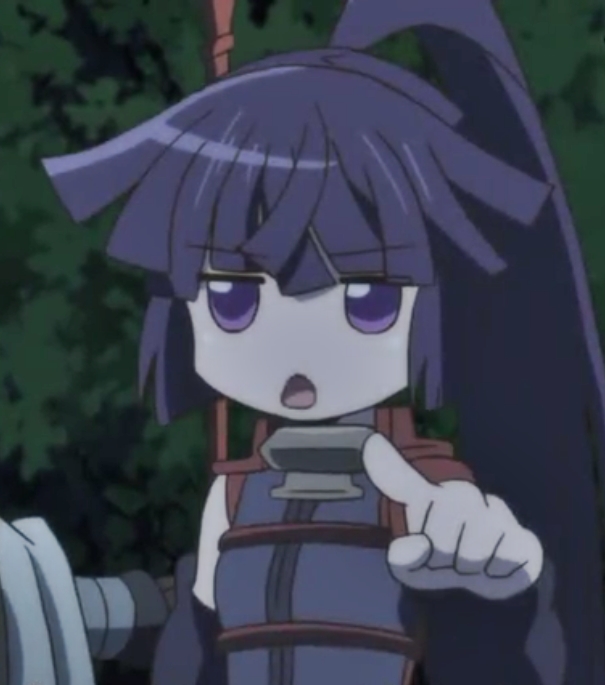 Duko69
Posts: 3
I completed the game but it's the first time I've played around with the Mapworks.
I'm level 60 atm and according to the
Wiki
when I reset with NG+ the monsters will reset to level 51. However, according to Felicia, when I reset she says "Your adventure will begin at level 51." Does this mean my character will also reset to level 51? It seems obvious but I'd like to make sure; don't really want to lose that 9 levels.
Cheers.