Stuck inside the titan [resolved]
Gojiparis
Posts: 1
✭
Hi everybody,
(I apologize for my English)
I fell near the titan and triggered (i suppose) the checkpoint inside of the titan... so now my checkpoint is inside the titan... i shouldn't be there at this point of the game, so i can't touch the buttons or pick-up the item.
I tried to replace the save0.HOB file by renaming my SAVE0_9.BCK file but it didn't work.
Thanks for your help !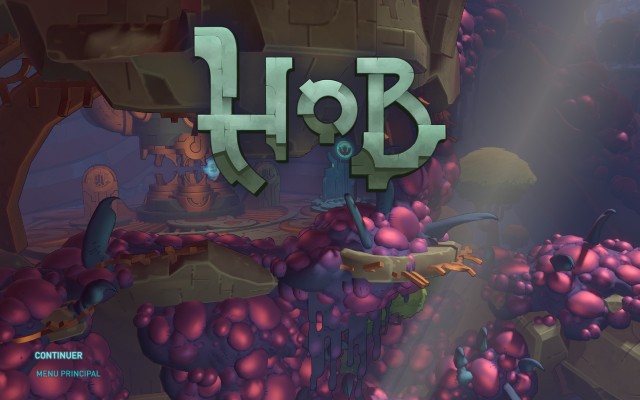 EDIT: It worked when i deleted the old save i had renamed Save0_old.HOB. Only one .HOB in the folder is allowed. If this can help...
Leave a Comment