[Redoing] Torchlight from Scratch
Gomer
Posts: 30
Hey Runic Team,
We're two developers looking to recreate Torchlight with some modifications and code from scratch using the Ogre3d engine, it's purely for educational purpose and learning, we wanna share our progress with the community and we're basically wondering if you would be okay with that. We wouldn't release anything without your permission and as we said it's purely for educational purposes.
-Gomer
UPDATE - MMO PROJECT:
viewtopic.php?f=7&t=57518
Latest Update - 2012/05/31
Video:
http://youtu.be/f7fcky2HHPQ
Fullsize:
http://f.cl.ly/items/0C1W152V1a410c1C272e/sample_video7.jpg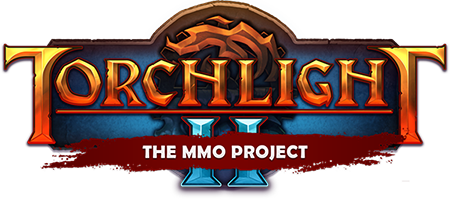 Torchlight II - MMO Project
http://forums.runicgames.com/viewtopic.php?f=9&t=57518&start=20#p487884
Do not disappoint me when we meet in battle.