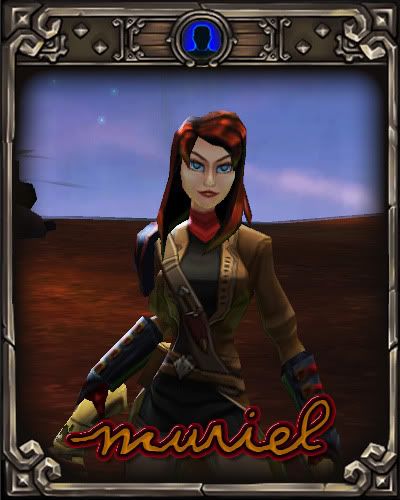 Meet Muriel, named so for her eyes which have been said to be as bright as the sea.
Included is a reskin with a complete face repaint and skin tone adjustments, plus, an auburn reskin for each of the standard game hair/helms.
Installation Instructions:
Extract mod folder to the path:
*user*/appdata/roaming/runic games/torchlight/mods
Have fun! Let me know if you have any questions or problems.
Pick your poison: