UPDATE: Please see the video for more:
http://www.youtube.com/watch?v=cq9mOkLCNgA
Torchlight Pet Conversion - Dragonkin Champion with Boss Skills v1.0
By Orgolove
This mod overwrites the Troll pet with a Dragonkin Champion pet. The pet is permanent, and can cast spells normally cast only by Ordrak, the game's final boss.
The mod also adds the fish for conversion to the Dragonkin directly into the General Merchant's inventory, so that you can convert the pet
>>This immediately.
Care has been taken to ensure that correct sounds are played, and the movements are not awkward.
Some screenshots: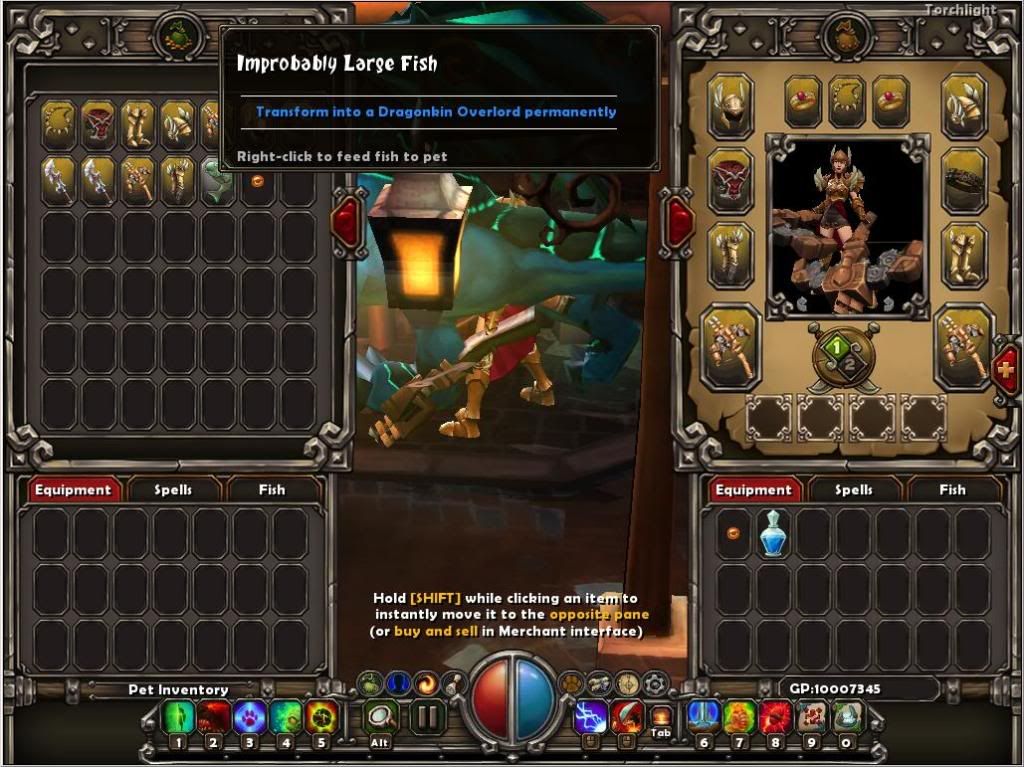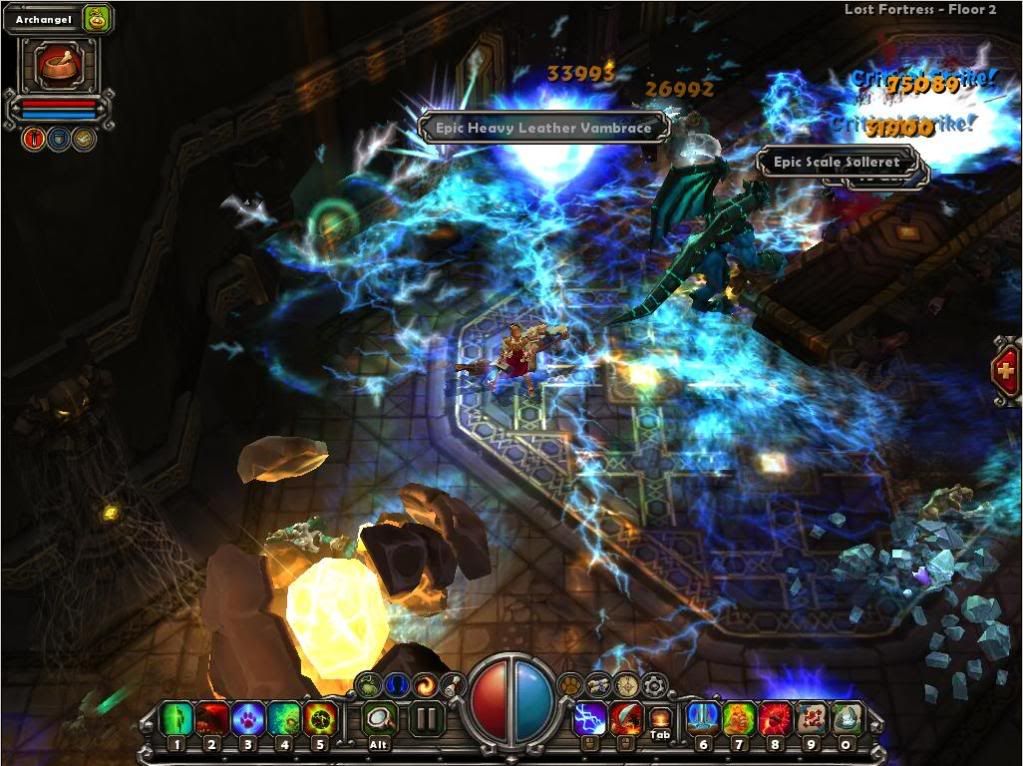 Installation:
Simply put the folder in AppData/Roaming/runic games/torchlight/mods.
Enjoy!
Downloads:
Runic Games Fansite
http://www.runicgamesfansite.com/torchlightmods/node/75
Torchlight Insider Forums
http://www.torchlightinsider.com/forums ... .php?t=318
>>The pet will not die, and thus any problems present in the other mods are not present here.
>>This pet was originally slated to be a mini ordrak, but whenever the ordrak pet walked, it shook the screen and it became annoying after 5 minutes.