I'm adding yet another Destroyer skin to the ever growing list - the Incredible Hulk!
Download link -
http://sotwguild.com/downloads/Incredible%20Hulk%20Skin
or
http://www.runicgamesfansite.com/torchlightmods/node/93
Unzip and place the incredibleHulk folder in your %appdata%\runic games\torchlight\mods\ folder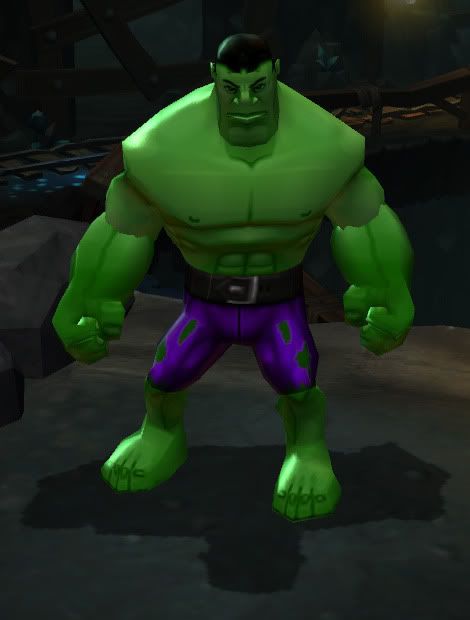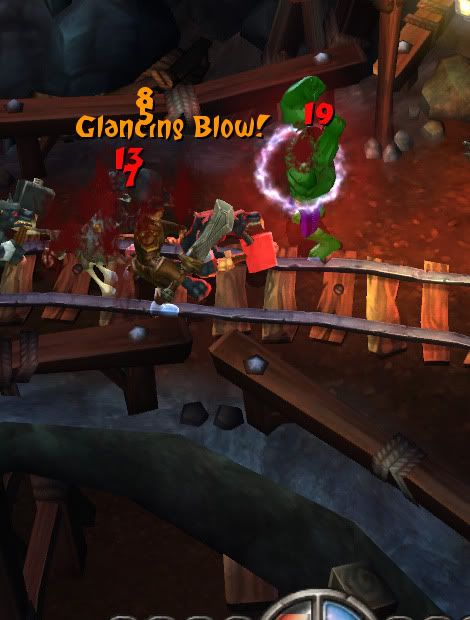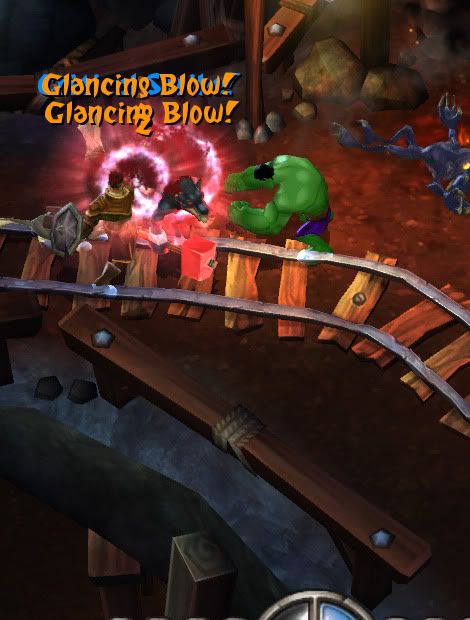 (dogs name is Bruce
)
I'm also pretty keen to do a Hulk mod when the editor is released as well - I'm thinking about limiting the skills in the tree to about 10 that would fit with the Hulk character, and also making it so you can't equip any items. Just punch and slam your way through all the enemies
I realise it is very limiting in skill choice and eliminates the need for loot, which is a massive draw card for a lot of people (me included!) but I figure it could appeal to those who like to do 'Ironman'-like challenges. But in the mean time enjoy the skin.