Apparently you don't need to edit the model at all.
I think the wolf looks much better without saddles now. But that's just personal preference and it should help out those with the Werewolf/Shapeshifting mods =p
I will edit this same thread later on (after I get back from University =p) posting alternate versions of my previous skins without saddles.
EDIT:
Here are the skins I will be including in this pack: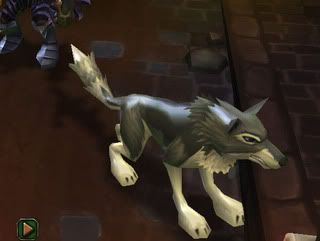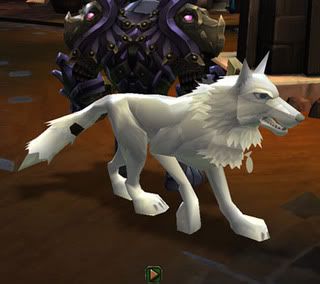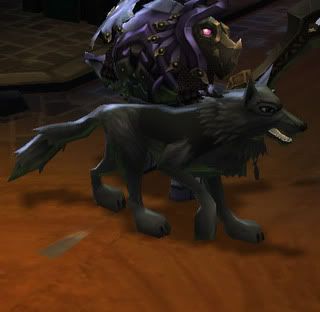 Download:
http://www.runicgamesfansite.com/downlo ... file&id=63
(Skin Pack)
IMPORTANT!
: Place only one of these folders in %appdata%\runic games\torchlight\mods\
UNLESS
you are using a mod manager. If you do use one, then you may unzip all of those folders into the mods folder as long as you only enable one. Unzipping all of these four folders into the mod folder at the same time without a mod manager might cause problems so only enable one of these mods at a time if you aren't using one.
Installation:
Example, it should be something like C:\Users\Username\Appdata\runic games\torchlight\mods\<preferred skin name here>_NoSaddle
If your appdata file folder is hidden or if you can't find it for some reason, go to start then click on run and type %APPDATA% to access your application data directory.
Enjoy and please report any problems you may encounter.